About
Wedding & Portrait Photographer in Michigan • Nationwide • International
I remember precisely the very first time I wished I had a camera.
Hungary, 1991. It was the last day of work in an orchard after one terribly long month, a month that all of us hated.
Dark clouds in a matter of seconds covered the sunny sky. They rolled in fast and looked so low it was as if you could almost touch them. The rain came just as quickly and its fierce, heavy drops marked the end of those unhappy days.
Everybody ran towards the dorms screaming with excitement, throwing their shoes in the air and just leaving them behind. I can still see the little road covered with dozens of pairs, their owners' countless footprints and streams of water making their way through the muddy soil.
And then there was this light…it was warm and soft, I don't know where it was coming from, because it wasn't supposed to be there. Yet, there it was and it made this tiny path in the middle of the orchard look surreal.
I felt disappointed that what was happening before me would just pass by. I had nothing to recorded it with for others to see, because it simply had to be seen.
So now, a few years after I've started doing photography, I feel the greatest satisfaction when I look at my images and see that I have captured an elusive fraction of time. That is what makes me truly happy. That is why I'll continue to look through my lens as long as I can. This is my way of sharing life's moments as they happen before me. as I see them and as they make me feel.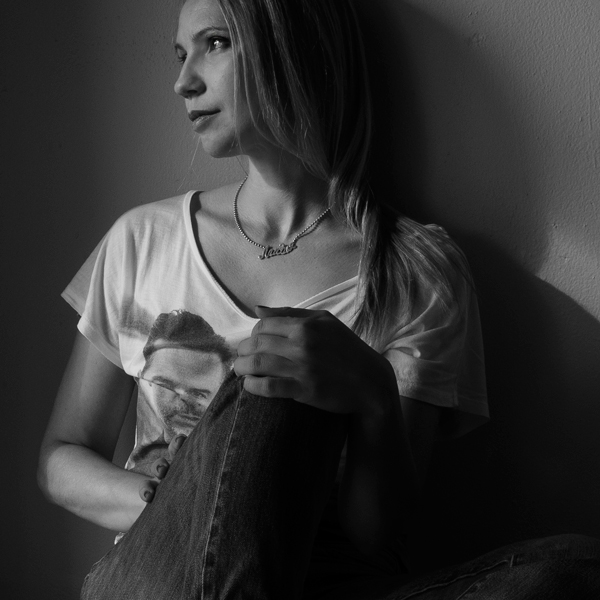 Get in touch
Have a great idea for your project?
Say hello, we might be perfect for each other!
Address:
208 W Eleven Mile Rd.
Suite B
Royal Oak, MI 48067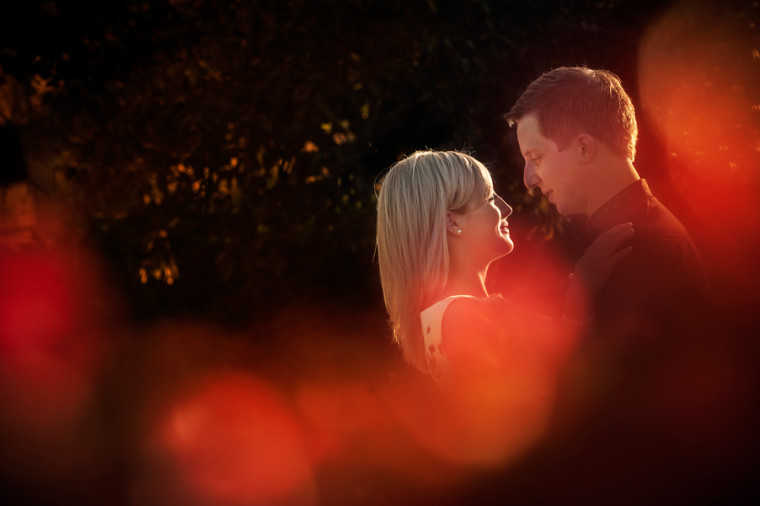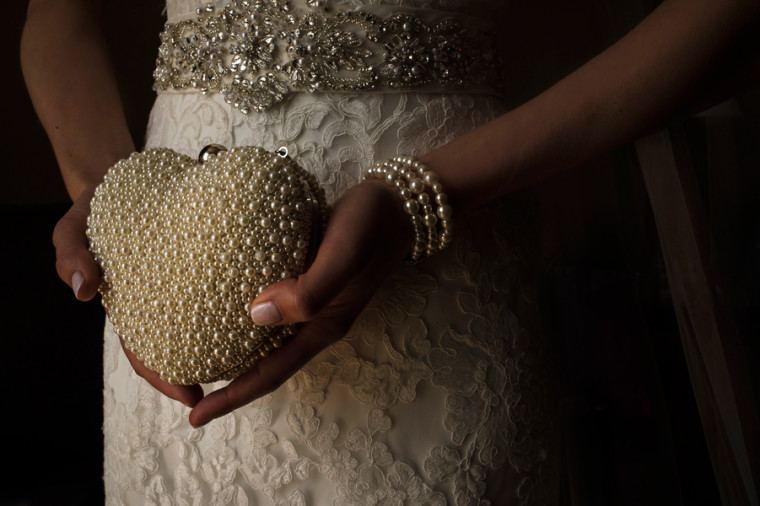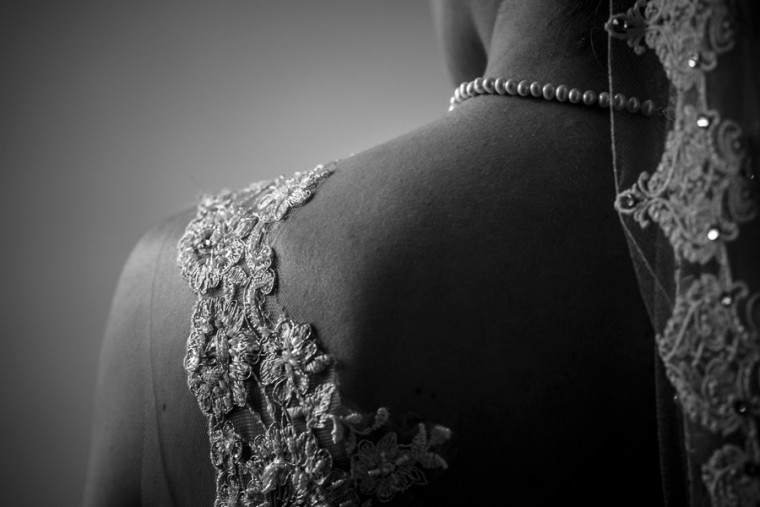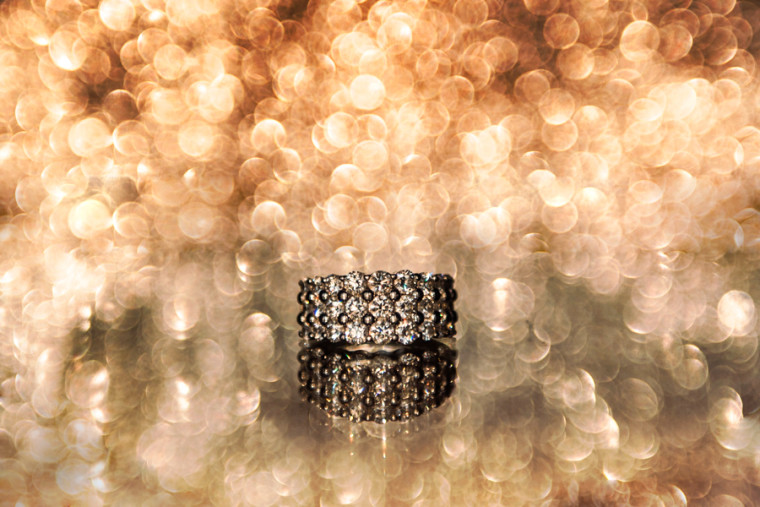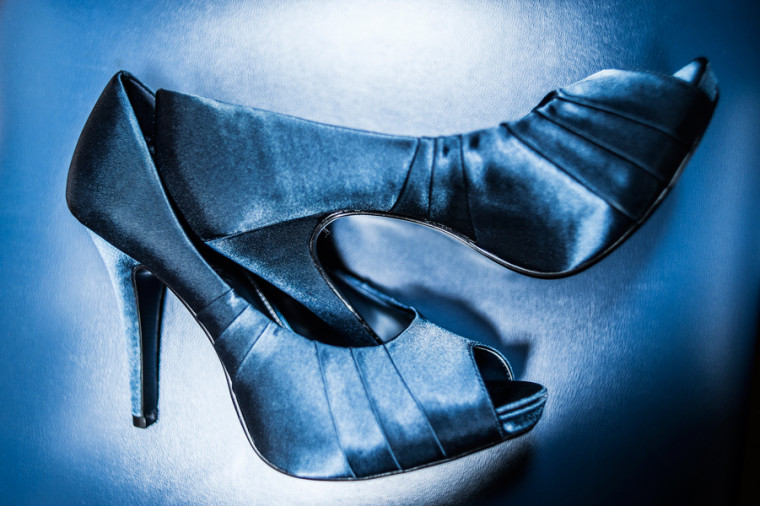 Stela Zaharieva Photography
Weddings, Portraits & Fine Art
When meeting with a bride & groom for a first time in my studio the one thing they'll say is "We're here because your work is different from everything else we've seen and we love that". As a photographer with a background in Fine Art, Fashion & Portraiture, I try to create unique imagery for every couple I work with during the engagement sessions & wedding day. Moments, emotion and light are the biggest components. I know every bride has a vision of the perfect wedding, it is literally a dream come true. My job and mission is to preserve these joyous memories for generations to come.